Play Golf Courses from all over the world on our GOLF SIMULATORS
Winter is here! Stay in great golfing form with our HD Golf Simulators. It's a great way to have fun and progress with your golf swing all winter long.
Come play a round on one of the fantastic courses we have to offer. NEW COURSES FOR 2018/2019! A High Definition picture and many new features are sure to make your experience enjoyable.
Call Us to Reserve Your Time Slot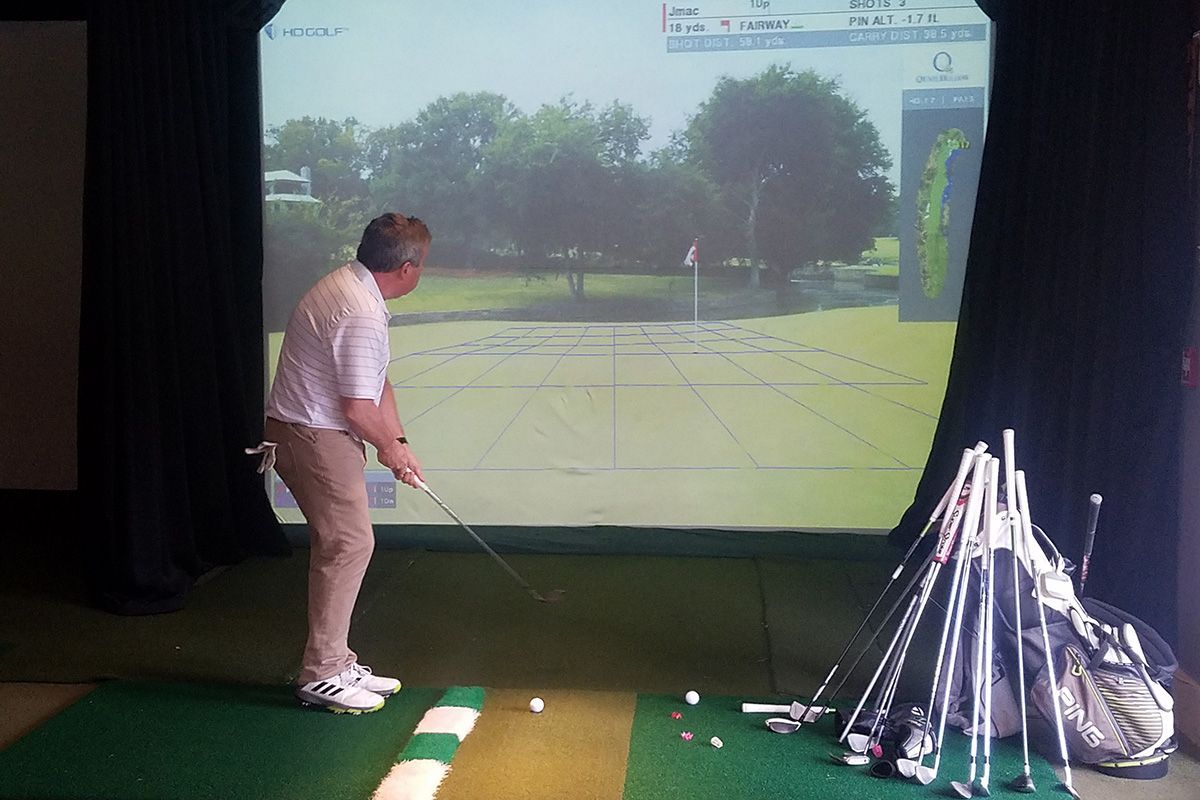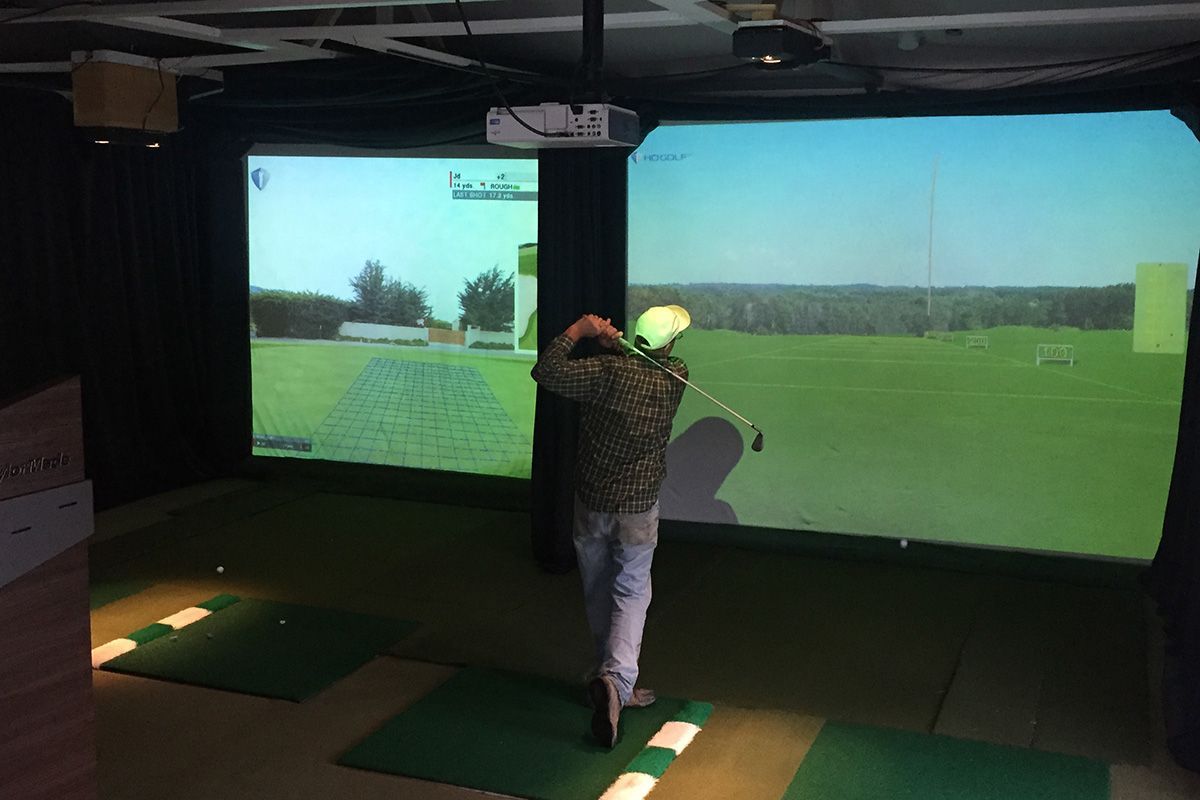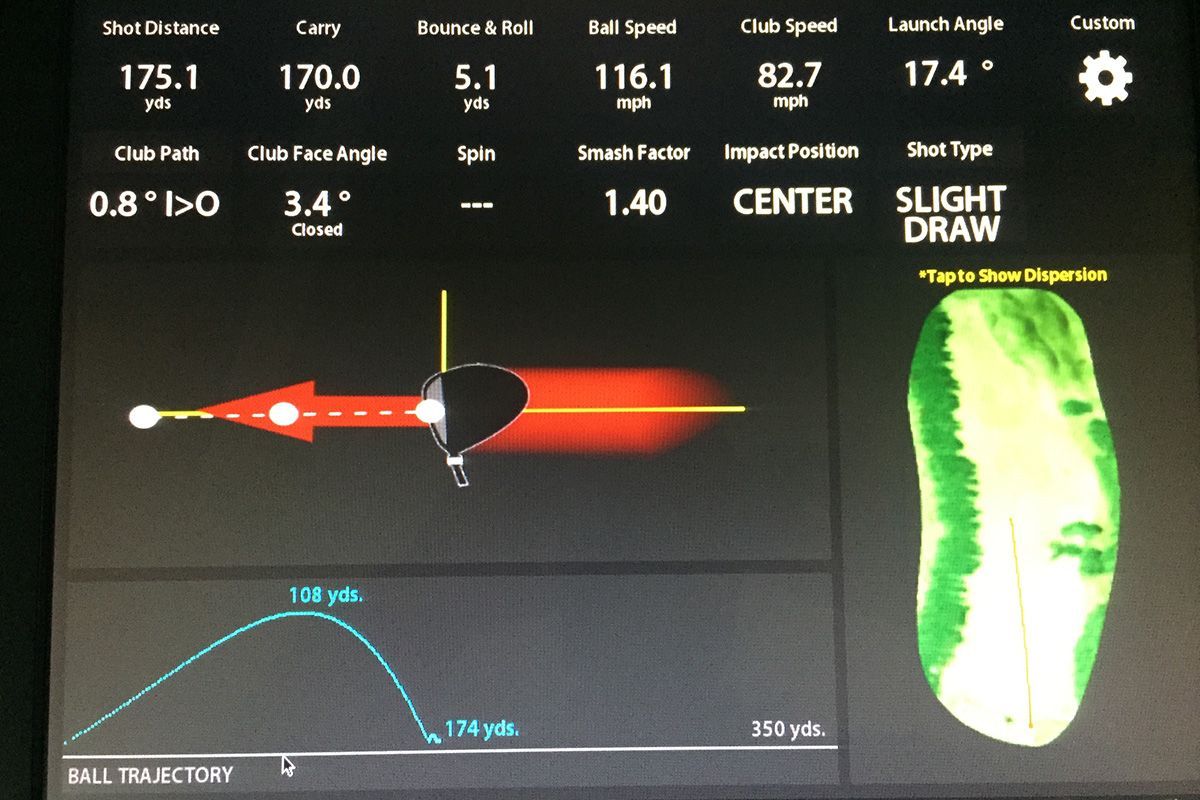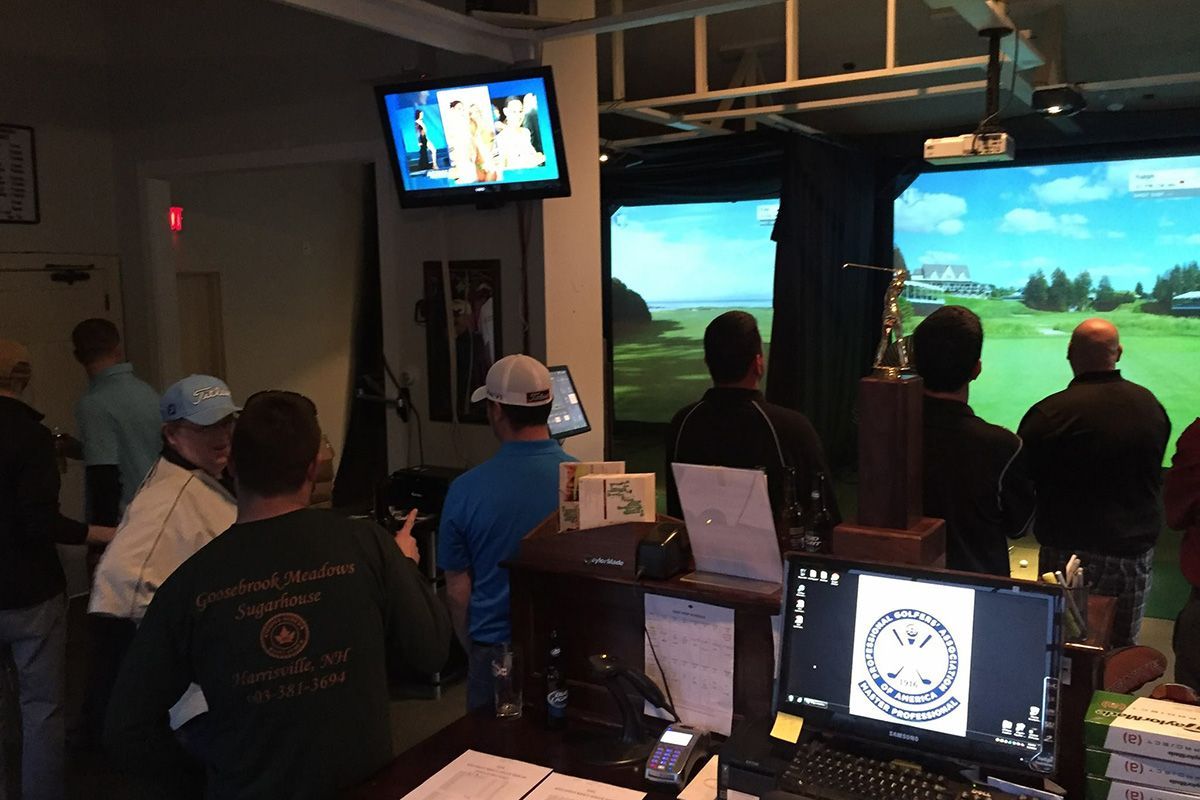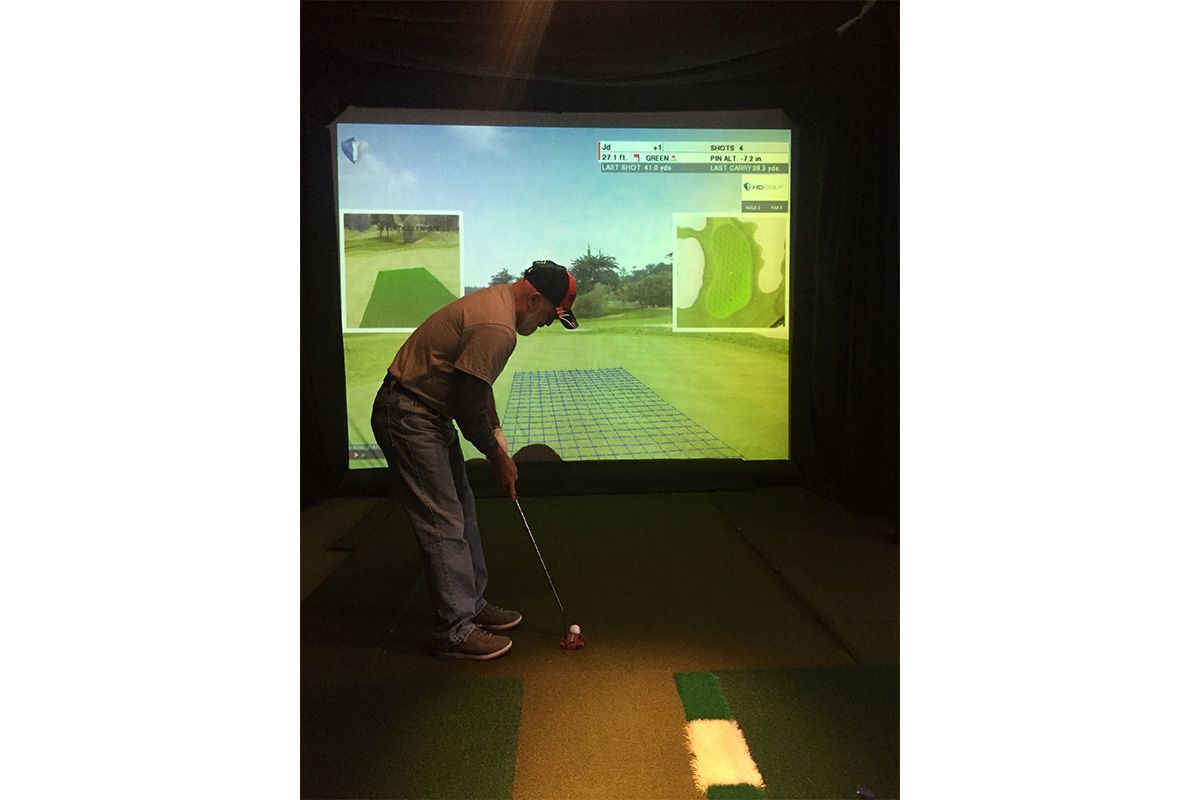 Tee Times Can be Made 8 Days in Advance
(Simulator League members will be allowed to make tee times 10 days in advance)
Rates: 1 Hour is ONLY $30! This is by the time rented! Not the person!
Tee Times Will be Reserved in ½ Hour Increments with a Limit of 3 Hours per Reservation
(4 players should be able to play 18 holes in 3 hours)
Rates Will be Billed in ½ Hour Rounded to the Nearest ½ Hour.
Golf Simulator Hours
Mon-Thur 12pm-8pm, Fri & Sat 10am-9pm, Sunday 10am-8pm
Wanting a new set of clubs? Or longer drives?
We also fit clubs! With the latest in fitting technology, we can help you buy a better game!
Leagues are forming now.
Have a Question?
Contact Us